<!–<!—->Home Sales Expected to Increase Nicely in 2018 | Real Estate with Anjali Gill <!—->Home Sales Expected to Increase Nicely in 2018 – Simplifying the Market™.related_post_title {}ul.related_post {}ul.related_post li {}ul.related_post li a {}ul.related_post li img {margin-top:10px !important;}
.qtranxs_flag_en {background-image: url(http://d2d6tznlfad433.cloudfront.net/wp-content/plugins/qtranslate-x/flags/gb.png); background-repeat: no-repeat;}.qtranxs_flag_es {background-image: url(http://d2d6tznlfad433.cloudfront.net/wp-content/plugins/qtranslate-x/flags/es.png); background-repeat: no-repeat;}
.entry-content {font-family: Open Sans; font-size:14px; font-weight: normal; color:#6B6B6B;}[i4w_is_mobile]div.wp_rp_content { display:none !important; }#equal { display: inline-block; }[/i4w_is_mobile]
.site-title,.site-description {position: absolute;clip: rect(1px, 1px, 1px, 1px);}
.navbar.navbar-default{background:#00AEEF;}.btn-default, .label-default { background-color: #00AEEF; border: none;}.flex-caption h2 { background: #00AEEF; opacity: 0.90; font-size: 22px;}.navbar-nav a:hover { color:#ccc !important; }.entry-title a:hover { color:#ccc; }.site-name a { font-size:18px !important; }h1.page-title,h1.entry-title,h1.heading,h3,h4,a,.entry-title a { color: #00AEEF;}a:hover,.entry-title a:hover { color:#ccc;}a.navbar-brand { color: #fff !important;}.site-content [class*="navigation"] a { background-color: #00AEEF; color: #fff; border: none;}.site-name .navbar-brand span#kcmlogo { display: none!important;}.profile_field { display:inline-block; width:100%;}.scroll-to-top:hover{background-color:#00AEEF;}#profile_name_wrapper{margin-top:20px;margin-bottom:23px;}#profile_bio_wrapper{margin:20px 0 30px;}#profile_company_wrapper{margin-top:15px;margin-bottom:10px;}#profile_location_wrapper{margin-bottom:20px;}#company_logo_wrapper_position_1,#company_logo_wrapper_position_2,#company_logo_wrapper_position_3{display:none;}#company_logo_wrapper_position_2{display:inline;}div#mobile-profile { display:none; width: 100%; background: #fff; margin-bottom: 20px; box-shadow: 0 1px 3px rgba(0,0,0,0.2); padding: 20px; text-align: center; position: relative;}#mobile-profile .mobile-profile-photo { display: block; margin: 0 auto; width: 100px; border-radius: 50%;}#mobile-profile .mobile-profile-name { font-weight: 700;}#mobile-profile a.mobile-profile-button { padding: 10px 15px; background: #f3f3f3; border: 1px solid #e3e3e3; border-radius: 4px; display: inline-block; margin: 10px;}#mobile-profile .mobile-profile-name{ font-size:16px;}@media screen and (max-width:1000px){div#mobile-profile{display:inline-block;}}#profile_city{font-size:16px;line-height:16px;}#profile_company{font-size:18px;line-height:18px;}#profile_designations{font-size:16px;line-height:16px;}#profile_firstname{font-size:32px;line-height:32px;}#profile_jobtitle{font-size:16px;line-height:16px;}#profile_lastname{font-size:32px;line-height:32px;}#profile_phone{font-size:16px;line-height:16px;}#profile_state{font-size:16px;line-height:16px;}#text-10,#text-11{display:inline;}#menu-item-30694,#menu-item-30693,#menu-item-30692{display:inline;}#text-10{display:none!important;}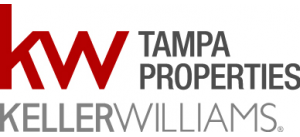 Real Estate with
Anjali Gill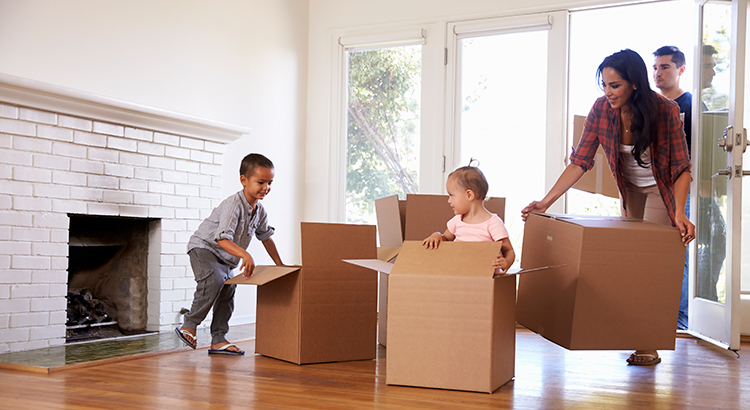 Home Sales Expected to Increase Nicely in 2018
Tuesday September 19th, 2017Monday September 18th, 2017
For Sellers, Move-Up Buyers
Freddie Mac, Fannie Mae, and The Mortgage Bankers Association are all projecting that home sales will increase in 2018. Here is a chart showing what each entity is projecting in sales for the remainder of this year and the next.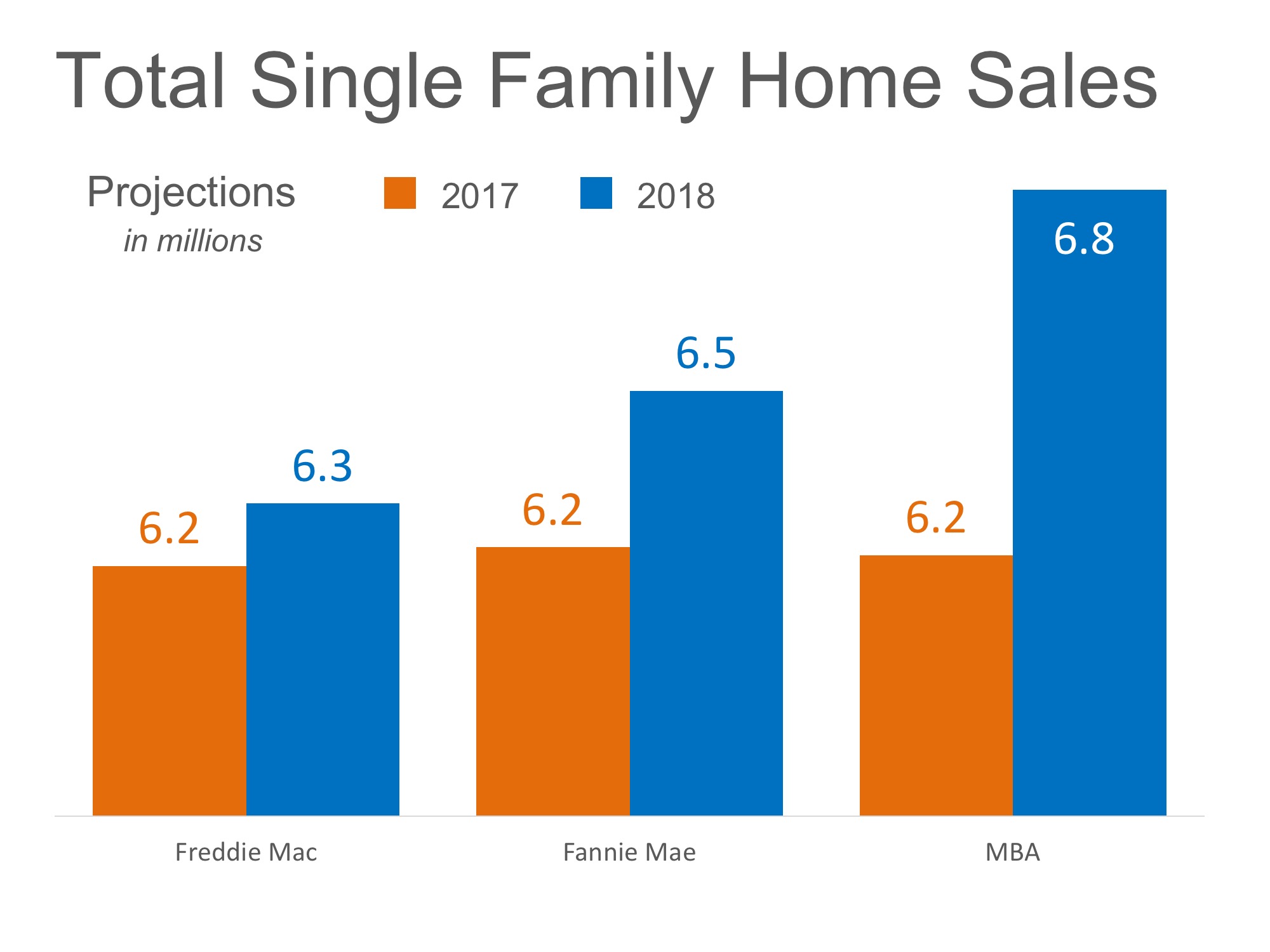 As we can see, each entity is projecting sizable increases in home sales next year. If you have considered selling your house recently, now may be the time to put it on the market.


You might also enjoy reading…
Post navigation
5 Reasons to Sell This Fall
More Americans Say Now is a Good Time to Sell!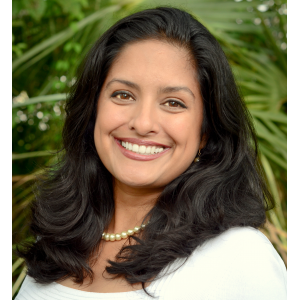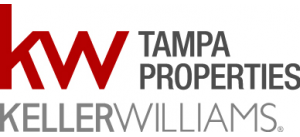 Anjali Gill
Realtor®
Keller Williams
Tampa
Florida
404.786.3749
Visit Website
Complete the form below to send a
message to Anjali Gill .




Get in Touch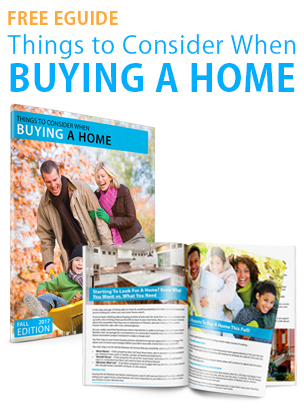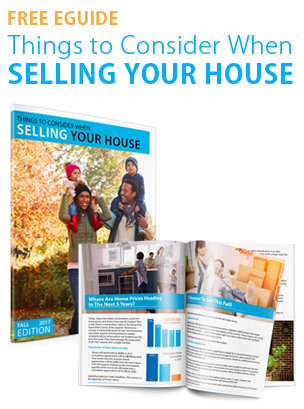 Categories
Categories





The information contained, and the opinions expressed, in this article are not intended to be construed as investment advice. Anjali Gill and Keeping Current Matters, Inc. do not guarantee or warrant the accuracy or completeness of the information or opinions contained herein. Nothing herein should be construed as investment advice. You should always conduct your own research and due diligence and obtain professional advice before making any investment decision. Anjali Gill and Keeping Current Matters, Inc. will not be liable for any loss or damage caused by your reliance on the information or opinions contained herein.





<!––><!– Theme by Colorlib Powered by WordPress –>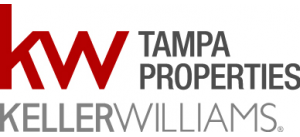 Powered by








&lt;iframe src="//www.googletagmanager.com/ns.html?id=GTM-T28GD4″height="0″ width="0″ style="display:none;visibility:hidden"&gt;&lt;/iframe&gt;<!—->